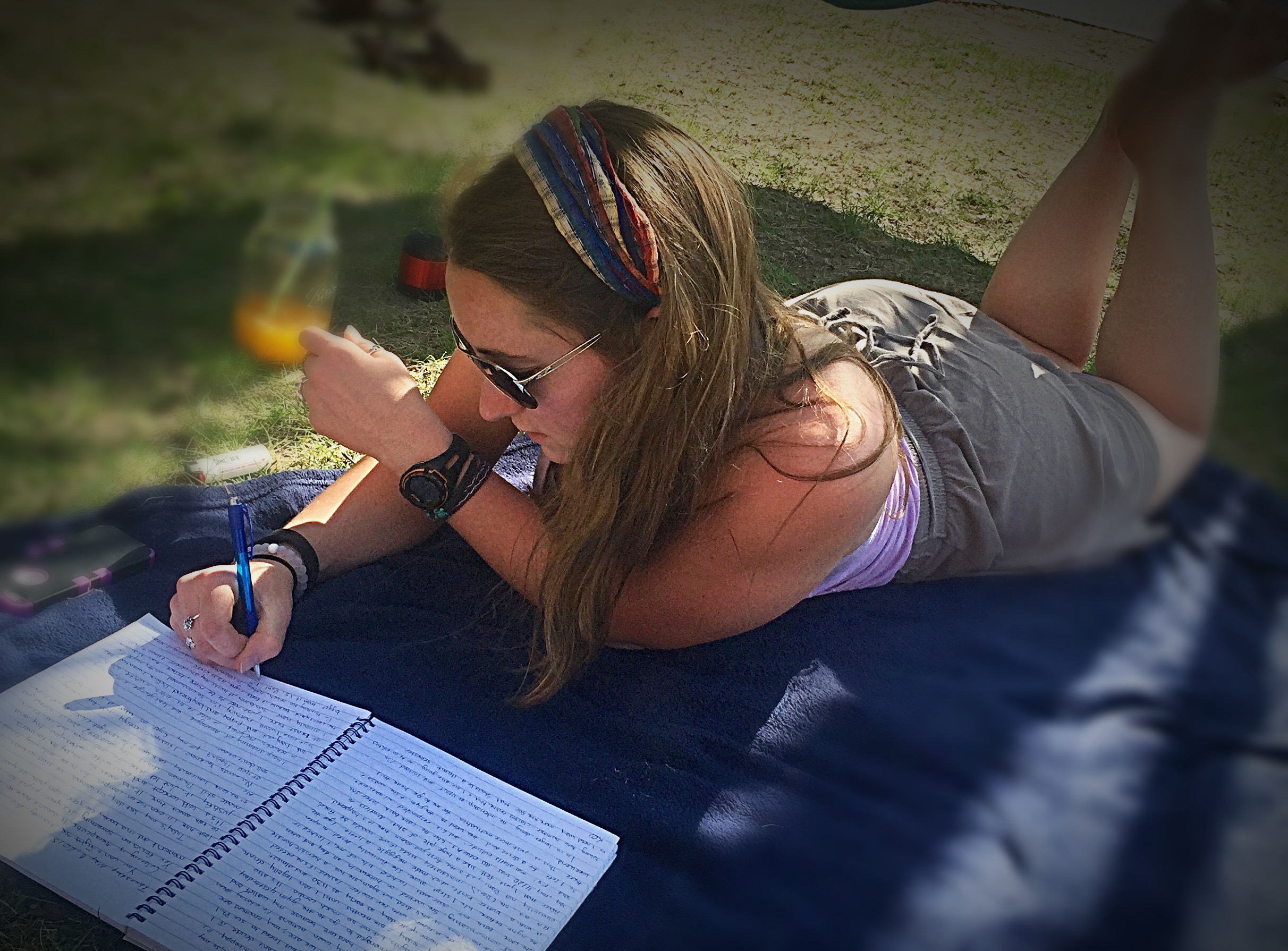 Makayla-Courtney McGeeney, or Makayla, is a December 2015 graduate of Massachusetts College of Liberal Arts. With a English/communications degree concentrating on public relations and journalism, Makayla pursued a position as a newspaper reporter for the Bennington Banner and Manchester Journal in Vermont, two months prior to graduating. For roughly 16 months her beat revolved around health, environment, arts and entertainment in southern Vermont.
In April 2017 Makayla transitioned career focus to take on a brand new role as the communications director of Tunnel City Coffee in Williamstown, Mass. She was able to create this position while working part time as a baker.
During the latter years of Makayla's college career, she invested in a short, 50-page self-published mixed content memoir known as Growing UPstate. She's currently in the stages of publishing a book of poems.
The writer grew up in Voorheesville, N.Y. and now resides in the Berkshires and home of her alma mater with her boyfriend Phil and cat Karma. As anyone in the Berkshires, Makayla enjoys kayaking, hiking, and other forms of exercise as well as experiencing craft breweries and traveling throughout New England to visit friends.
Freelance inquiries can be directed to mcmcgeeney@gmail.com.