Freelance
---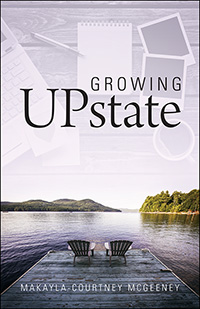 Print Journalism
$1.2 million to benefit United Counseling Services Head Start program news
United Counseling Service's Big Brothers Big Sisters: Sam Clement & Keegan Reed feature
Fighting the freshman 15 (Summer 2014 Albany Times Union internship) health feature
A breakdown of three popular diets: Mediterranean, juice cleanse and the Paleo diet (Summer 2014 Albany Times Union internship) health feature
The art of makeup feature
Shirley Jackson day in N. Bennington, VT "The Lottery" day news
The quality of child care in So. Vt. suffers without funds news
---
Photography
Nikon D40 and D2300, iPhone 8+ and GoPro Hero ⦁ @photos.mcgeeney on Instagram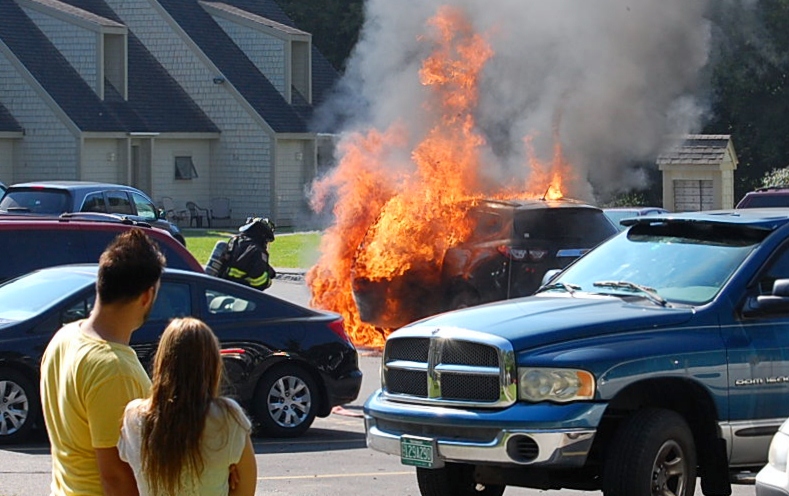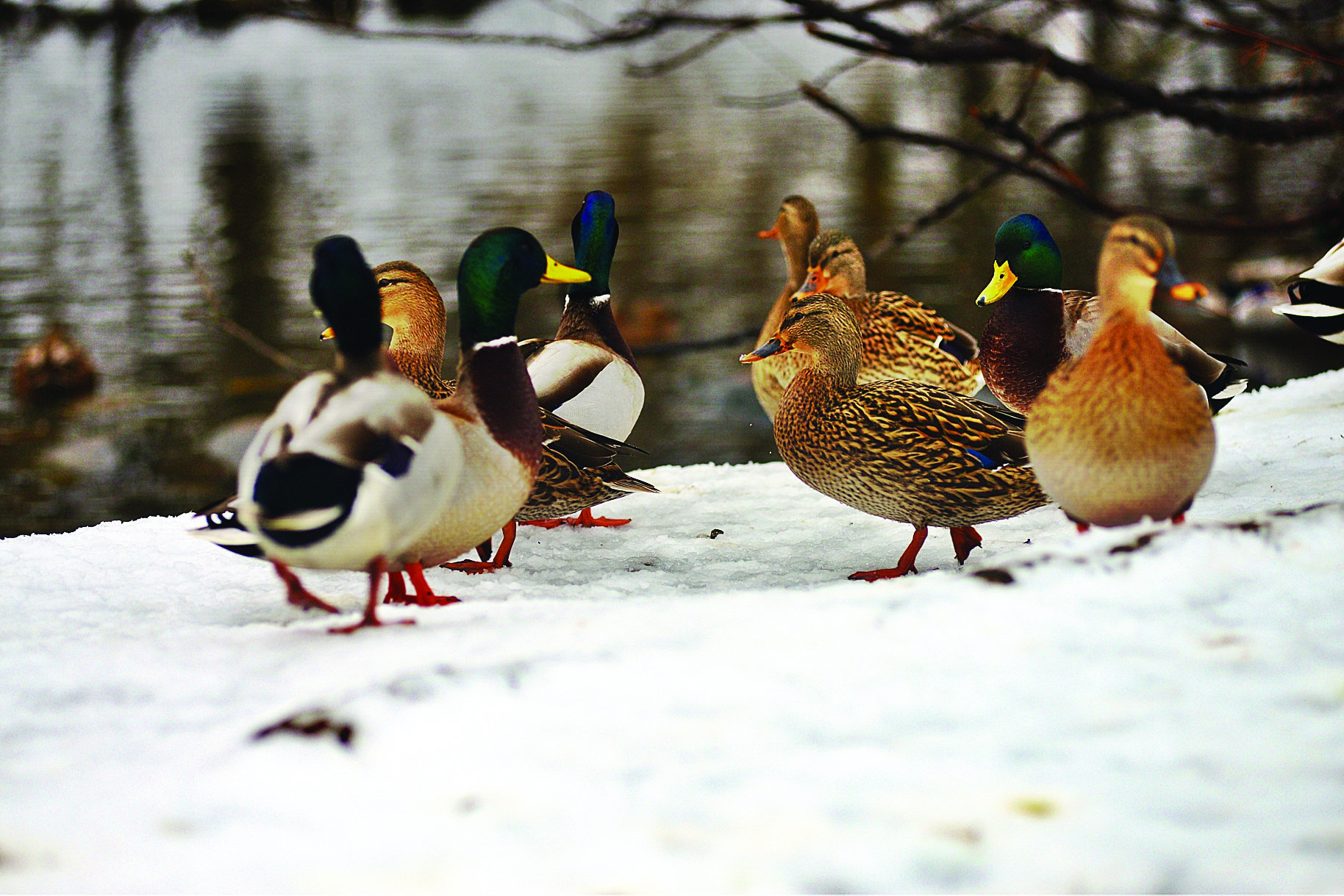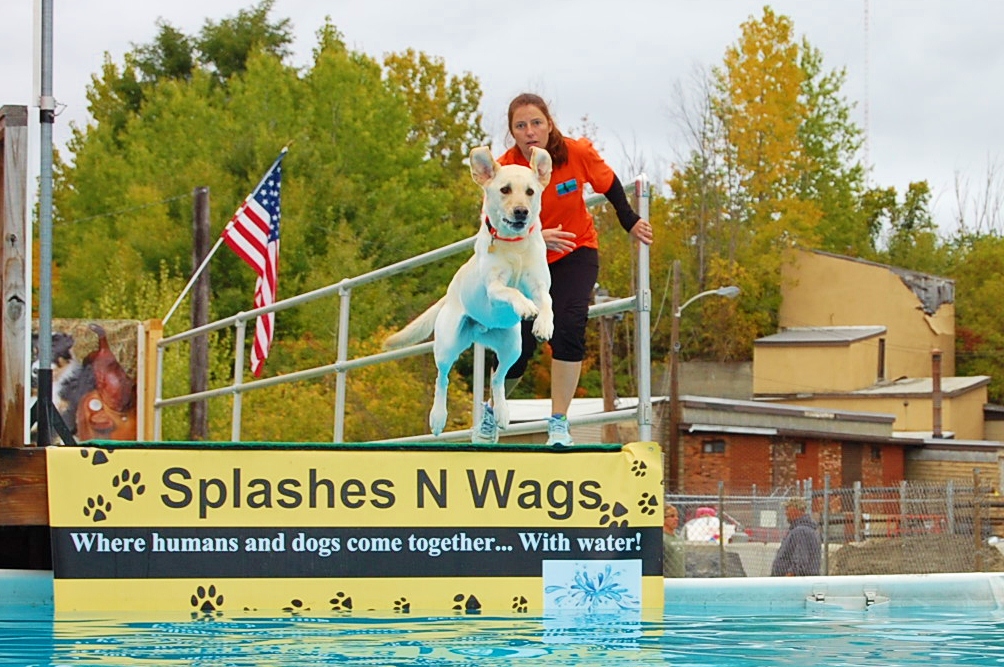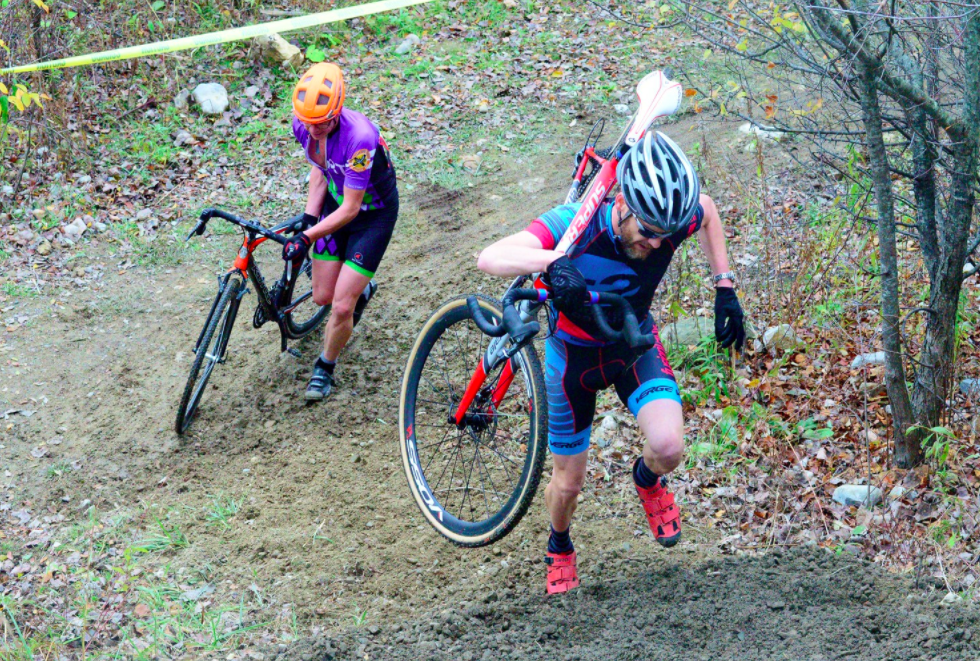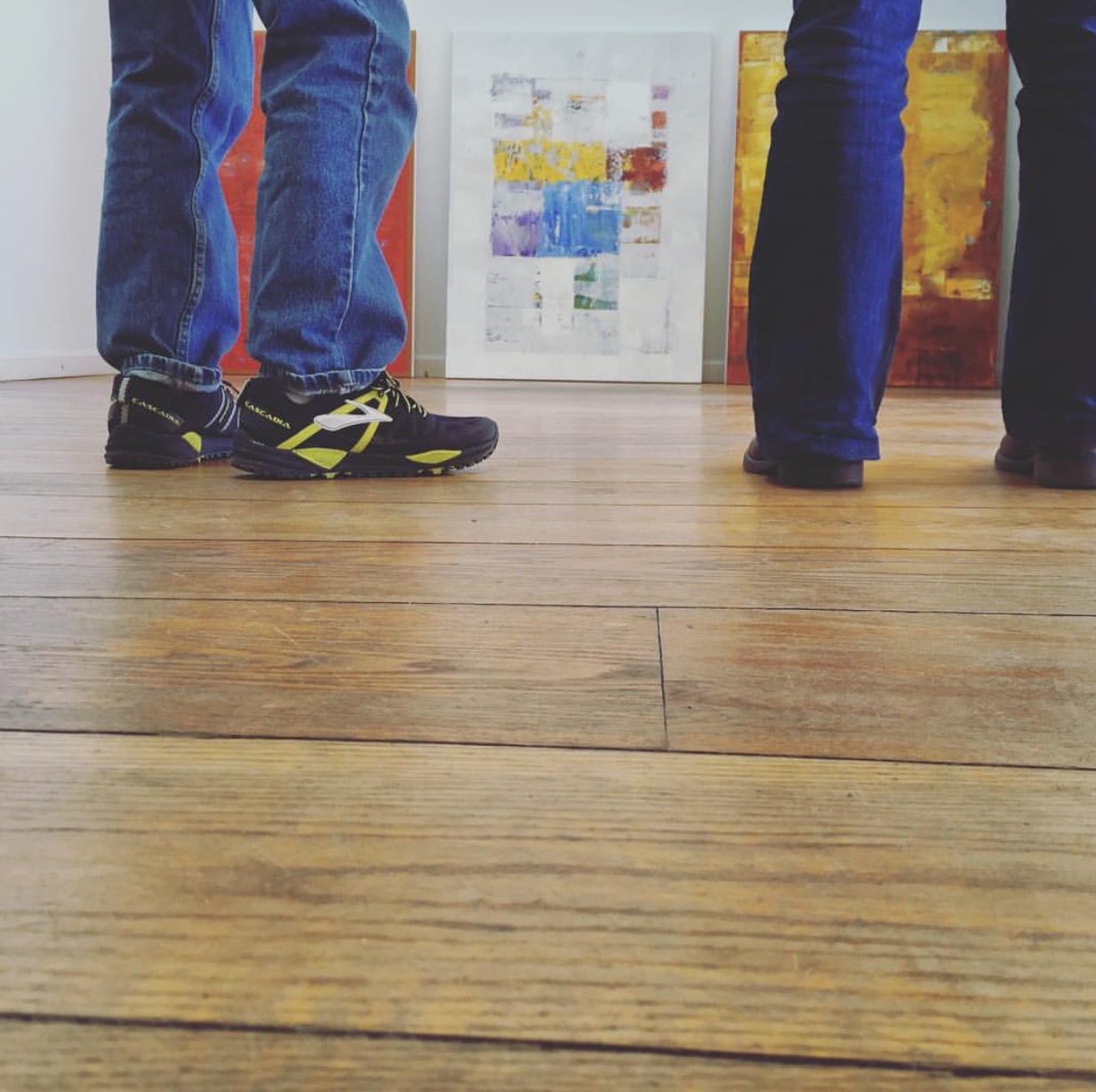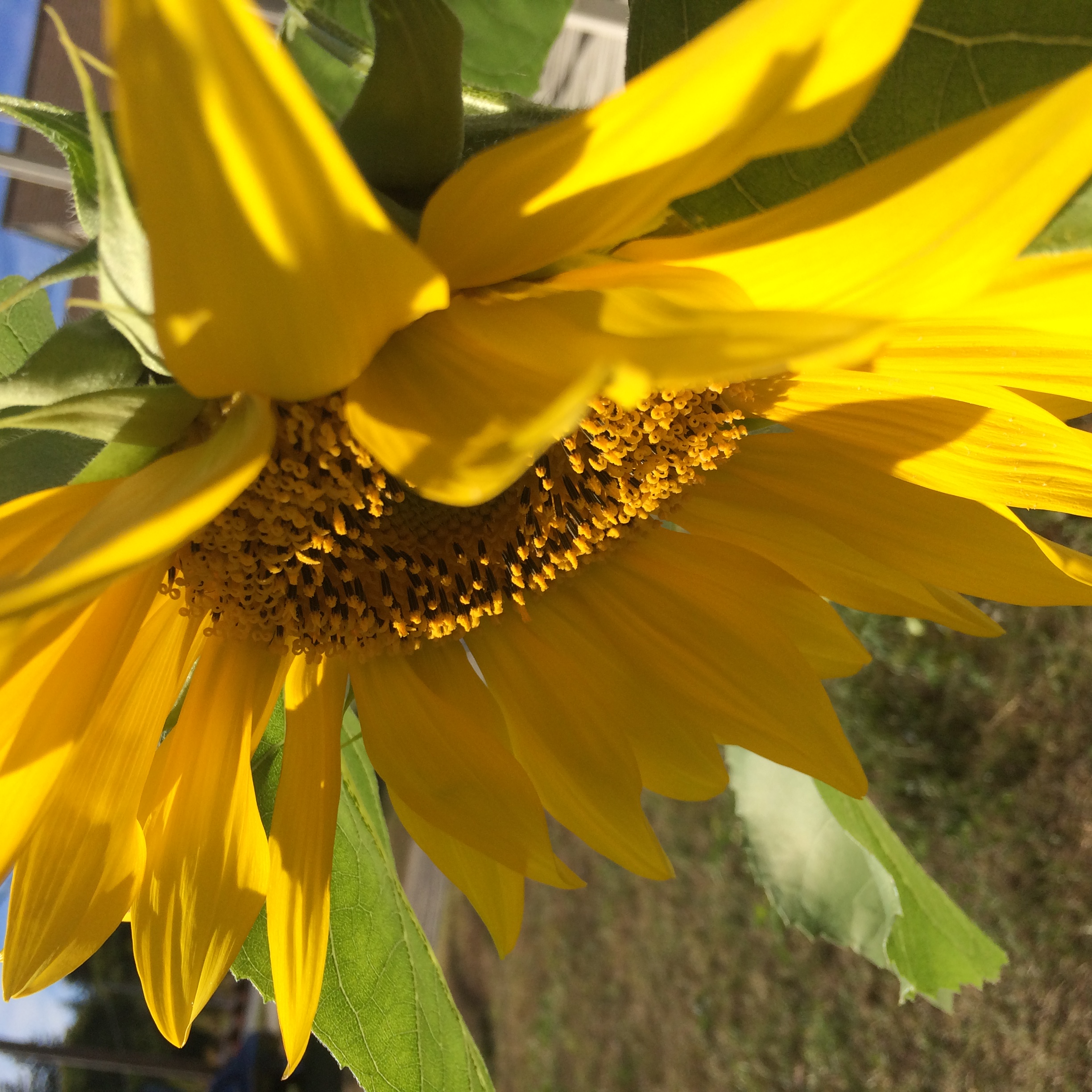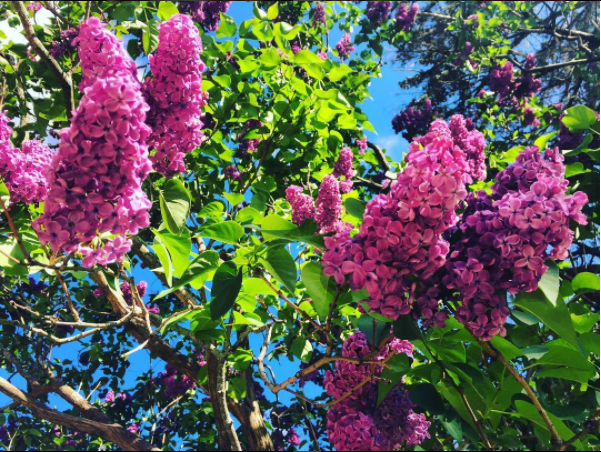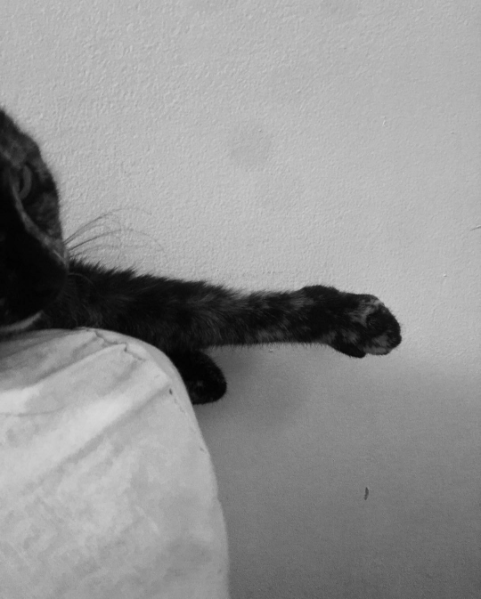 ---
Poetry
A tribute to my cat 
Watching you sick makes me sick.
You're helpless and struggling and existing,
here.
The doctor says nothing may work,
but we hold on.
Everything's normal still.
Just a scare that lingers.
Eat, drink, collapse, relocate,
repeat.
Animals are a blessing and a curse,
It comes with time.
This is the time, and I was partially prepared.
A piece of you and me are taken away,
No matter how much I pray.
I don't believe when other people say they pray for anything and everything,
but I really do.
I did for Dad.
It's temporarily valued,
everyone knows the truth.
I feel so many things crawling onto the ground across from you,
G.
Your eyes dark, somber and barely open,
not engaged.
Your fur shaved in odd spots.
Your energy low and weak.
I loved you sitting in the window calling for us.
I loved you sitting on the armoire begging for a kiss.
I still love you.
Nothing really changed, though.
No one said, "It was a close call."
You would have stayed if that was the case.
Money spent, hope gained.
I wish you less pain.
______
We're constantly previewing what's yet
to come.
Celebrations, destinations,
death.
You never reflect until
it's
over.
My scent lingers around the house,
but he remains behind the couch.
Breathing worse,
but loyalty remains.
Don't buy animals,
Unless you want to bury them.
That's part of being an adult.
Every time I linger on the edge,
It's to see his fur rise,
just a little bit
higher.
I wish it was as easy as
breathing deeply,
But I don't know.
He's back to normal,
But breathing heavier.
Where's the progress?
_______
The dim, dark, dull day
took you away,
from us
and from your pain.
Peaceful you lay at the start of the
day,
but uncomfortable until.
We knew it would come.
You were there for it all.
The good and the bad.
I'm sorry you suffered,
but you had your lasts.
May wherever you go
there be comfy couches and
much dirt to roll in.
My black and white buddy.
The big, fat cat with the
big, fat heart.
I'm sorry,
I thank you for your kisses,
love, and memories.
---
Short stories and essays
College work between 2013 and 2015
(A research paper on cigarette smoking and my father's health)
Online Obsession opinion
Wash, rinse, repeat opinion
Turn off the radio and tune into Rhymesayers opinion
A New Journey of 'Why?'opinion
Metamorphosis Essay Kaftka academic
Alice's Adventures in Wonderland Analysis academic