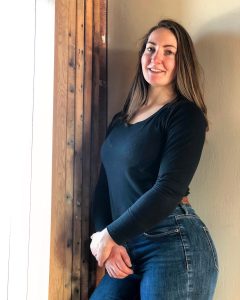 I'm a writer, photographer and communications professional living in Western Massachusetts. Formerly a journalist covering health, environment, arts, and entertainment in southern Vermont, I now freelance and run communications for three organizations. I also work regular family photo shoots, live music events and take portrait photos.
During college, I self-published a short mixed-memoir; Growing UPstate. Recently I've explored writing poetry and reading at local WordXWord events.
I currently make a living in the food and service industry while maintaining side gigs in the digital marketing and photography sectors.
Freelance inquiries can be directed to mcmcgeeney@gmail.com.